Guilty is charged, we have all binged watched a few TV show series in our college career. Whether your choice of poison is Hulu or Netflix, you have gain appreciation and love for those fictional characters. But what if they enrolled in the Department of Agriculture?
Agriculture Technology Management: Wade Kinsella from Hart of Dixie
This dreamy southern hunk would be in Ag Tech Management. Wade is always fixing things for Zoey or doing something with his hands. Mechanical inclined, he would be on Quarter-Scale Tractor Team and always be in the shop.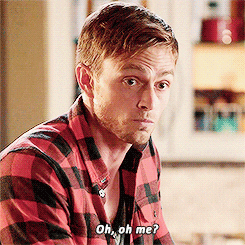 Ag Communication: Olivia Pope from Scandal
Olivia, once served as the Press Secretary for the POTUS, knows a thing or two about communicating to the masses. Her strong sense of the power of communicating would make her a good fit for being an editor of our nationally ranked magazine, Agriculturist.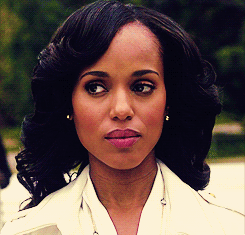 Agriculture Education: Ms. Frizzle from Magic School Bus
Going old school here but Ms. Frizzle would be THE COOLEST AG TEACHER EVER. With her love for science and learning her students would sweep State CDEs and have the most impressive SAEs. Also, how cool would it be to jump in the Magic School Bus and drive through a rumen?!?
Animal Science: Amy Fleming from Heartland
The horse whisper herself would be enrolled in every animal science class she could. An animal lover and business women, Amy would graduate with Honors and would receive an Equine Certificate.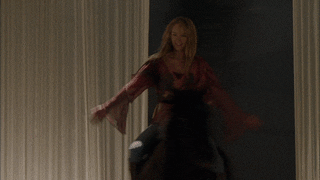 Park Management and Conservation: Ron Swanson from Parks and Recreation
As the Director of the Pawnee Parks and Recreational Department, Ron would pick up a thing or two in the PMC major. He would probably run for President for George White Society and suggest at every meeting they sit in the woods with a steak and talk about woodworking.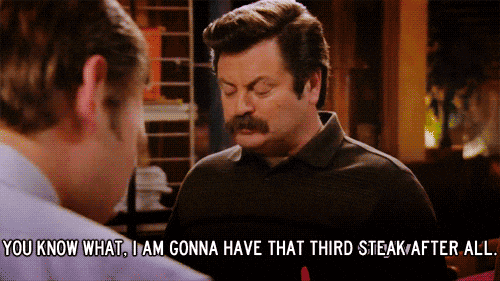 Food Science: Sooki St. James from Gilmore Girls
She may have an accident-prone, unorthodox way of cooking but Sookie St. James is the best cook within miles of Stars Hollow. This master chef would probably be working in the Call Hall Dairy Bar, hopefully not starting any kitchen fires.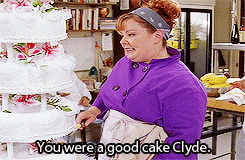 Feed Science: Mike Rowe from Dirty Jobs
He may not be a TV Character but he fits the bill for Feed Science; as a major that requires you to get down and dirty. As he understands that someone's got to do the dirty work, Mike would be a Student Employee at the Feed Mill doing the nastiest jobs.
In Sisterhood,
Natalie Dick